Your Requested Walkthroughs
All your requested walkthroughs in one place.
Requested walkthroughs at mrgamingzone.com is a web database of information and other materials about past, present and future video games. Here you can find all titles for PC (personal computers) and the most important consoles of the last three generations: the eighth (PlayStation 4, Xbox One, Wii U, PlayStation Vita, Nintendo 3DS), the seventh (PlayStation 3, Xbox 360, Wii, PlayStation Portable, Nintendo DS), the sixth (PlayStation 2, Xbox, GameCube, GameBoy Advance) and top games for mobile platforms like iOS, Android or Windows Phone.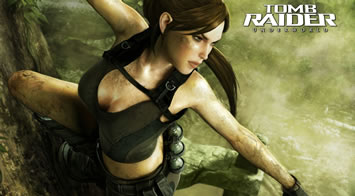 Tomb Raider Underworld

Action-Adventure
Underworld picks up where Legend left off. Still troubled by her mother's disappearance many years ago, Lara Croft continues her search for answers. Where Legend's plotline focused on Arthurian mythology.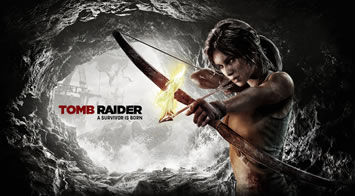 Tomb Raider 2013

Action-Adventure
Tomb Raider is an action-adventure video game developed by Crystal Dynamics and published by Square Enix. Tomb Raider is the tenth title in the Tomb Raider franchise, and operates as a reboot that emphasises the reconstructed origins of Lara Croft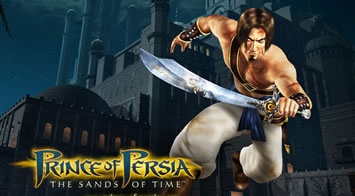 Prince of Persia Sands of Time

Action-Adventure
The fifth major installment in the massively popular action game series developed by Rockstar North in cooperation with Take Two Interactive. Grand Theft Auto V is set in a fictional city of Los Santos (based on Los Angeles).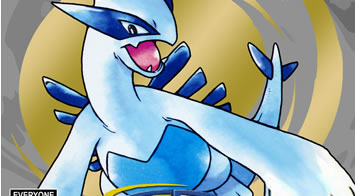 Pokemon: Silver

RPG
Pokémon Silver Version are the second installments of the Pokémon series of role-playing video games, developed by Game Freak and published by Nintendo for the Game Boy Color.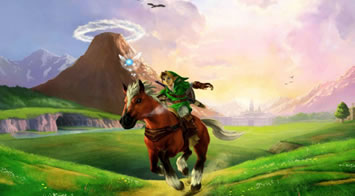 Zelda Ocarina of Time

RPG
The Legend of Zelda: Ocarina of Time is an action-adventure game with role-playing and puzzle elements set in a large open-world environment. The player controls series protagonist Link.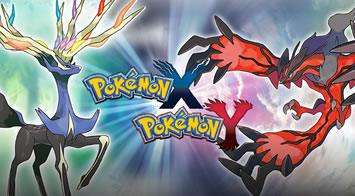 Pokemon: X&Y

RPG
Pokémon X and Pokémon Y are role-playing video games developed by Game Freak and published by Nintendo for the Nintendo 3DS. They are the first installments in the sixth generation of the Pokémon.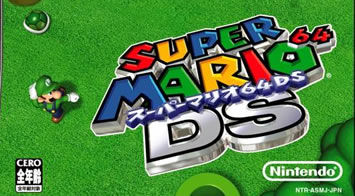 Super Mario 64 DS

Platforming
Super Mario 64 DS is a 3D platformer in which the player controls four different characters through numerous levels to collect 150 Power Stars, 30 more than the original game. Each level is an enclosed world in which the player is free to wander in all directions.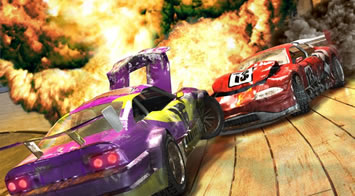 Destruction Derby

Racing, Sports
Destruction Derby is a vehicular combat racing video game developed by Reflections Interactive and published by Psygnosis. Based on the sport of demolition derby, the game tasks the player with racing and destroying cars to score points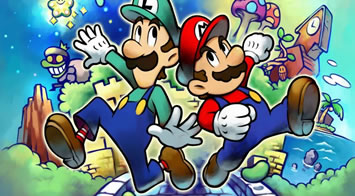 Mario and Luigi: Superstar Saga

RPG
Mario & Luigi: Superstar Saga, is a role-playing video game developed by AlphaDream and published by Nintendo for the Game Boy Advance in 2003. The first game in the Mario & Luigi RPG series. Click to read more abut the following game.